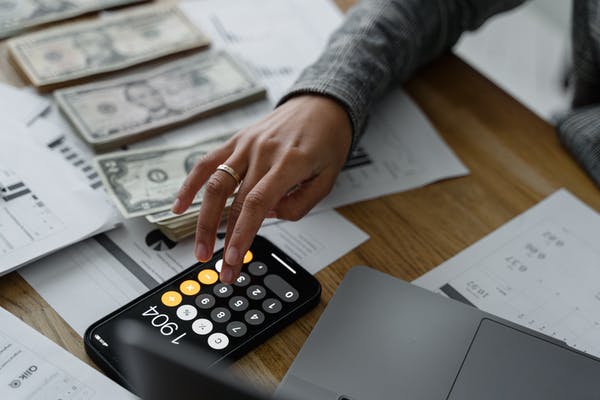 A precise payment posting process can help you identify opportunities to increase revenue by watching for daily trends within your practice. Because payment posting has such high potential to increase profits and smooth out the overall medical billing process, it is important to get a precise process in place. Here are six ways payment posting can make your billing process more efficient and ultimately increase
revenue:
EOB and ERA posting and reconcilement – ensure data from both EOBs and ERA's match
payments.
Handling denials – report and reroute denied claims to the appropriate coding and denial
the management team for rework and re-submission to payers in a timely manner.
Patient responsibility – Identifying and move balances to the patient & responsibility helps to
ensure faster patient billing.
Write-offs and adjustments – process write-offs and adjustments and report any unusual
contractual adjustments while processing payment.
In-person collection issues – provide inputs on trends in denials, non-covered services, prior
authorizations, and deductibles or co-payment collection issues at the point of service.

Over the years, BlssMedix has increased the scope of its services to better serve healthcare facilities. Our integrated solutions and services go beyond merely billing and coding for medical services to enhance patient-physician interaction, boost data transmission security, and offer in-depth analysis.