LEADING HEALTHCARE TOGETHER
You can focus on your practice and your business. We do the rest
Curing Patients and Bills in one Breath

Do what you do best and let BlssMedix take care of the rest.





LEADING
HEALTHCARE
TOGETHER
REQUEST A QUOTE

Do what you do best and let BlssMedix take care of the rest.
Discover more


LEADING
HEALTHCARE
TOGETHER
Key

Services
We are the leading medical billing outsourcing company in the USA, and we guarantee to give our customers the best medical billing services possible in the shortest amount of time.
Why medical billing should be outsourced?
Outsourcing your medical billing so you can concentrate on your Patients.
The entire process of submitting claims, choosing a clearinghouse, and helping providers make money is referred to as medical billing. No matter how big or small your medical practise is, our knowledgeable staff will perform the administrative work on your behalf to hasten the collection process.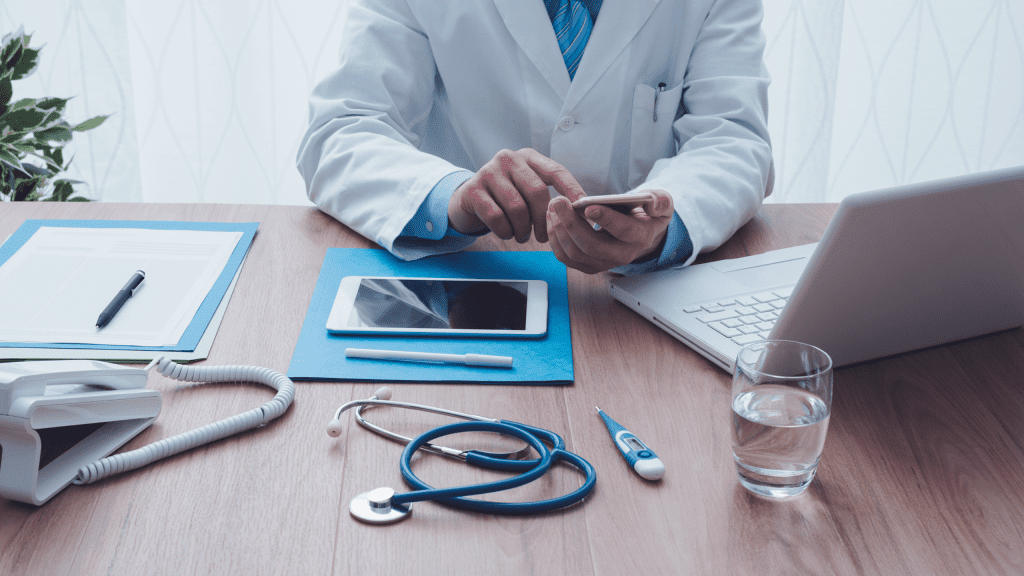 With BlssMedix
Experience the

Difference
Being customer-focused is important to us. Our goal is to offer dependable services that enable your business to maximize its investment. BlssMedix is one of the best medical billing outsourcing firms in the US, providing the go-to solution for all kinds of healthcare companies, no matter how big or small, how many doctors are involved.
All services in one place
Blssmedix

Client Testimonials
Check BlssMedix client testimonials and see what our clients say about our top-quality medical billing services

Over the years, BlssMedix has increased the scope of its services to better serve healthcare facilities. Our integrated solutions and services go beyond merely billing and coding for medical services to enhance patient-physician interaction, boost data transmission security, and offer in-depth analysis.