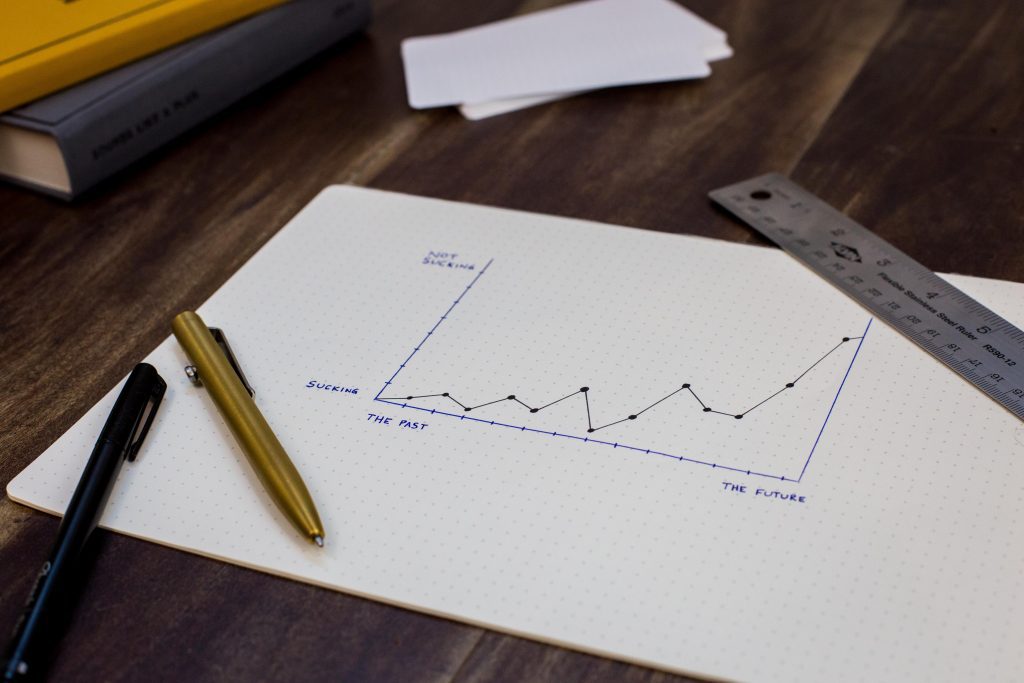 Say Goodbye to your Healthcare organization's huge AR Backlog. BlssMedix offers AR follow-up services that will improve your cash flow and organize your AR workflow to meet best practice standards. Reconcile claims to your most significant payers. Reduce outstanding balances and prevent future revenue backlogs. Accelerate your AR follow up process with our expert AR team. Improve AR collection practices. Resolve your biggest AR challenges at a lower cost
Our AR follow-up teams understand insurer payment mechanisms and enable your medical practice to zero down on your aging receivables. We follow work lists that prioritize AR based on age and dollar value. Our sophisticated AR management software speeds up revenue recovery efforts and helps you stay in the loop through on-demand AR summaries and reports.

Over the years, BlssMedix has increased the scope of its services to better serve healthcare facilities. Our integrated solutions and services go beyond merely billing and coding for medical services to enhance patient-physician interaction, boost data transmission security, and offer in-depth analysis.